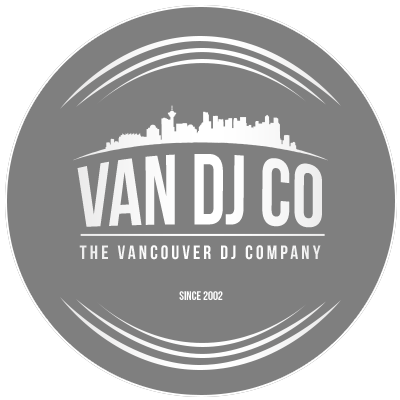 AN ELEVATED LEVEL
OF DJ SERVICE
Vancouver DJ Company is a Vancouver-based DJ & entertainment company with diverse experience in performing at weddings, corporate events, wrap parties, Christmas parties, special occasions and more. Our team of DJs and MCs provide next-level entertainment to all Greater Vancouver Areas as well as Whistler. Whether you are simply looking for a great DJ to highlight your party or are in search of a more expansive package including high-end sound equipment, PA systems, uplighting, microphones, screens, lasers,  and more, we have the ability and experience to elevate our game to any level necessary. Our song catalogue spans an impressive seven decades with over 150,000 tunes to match any occasion. Our success is driven by customer service and our goal is always to make you and your guests happy. Our team at The Vancouver DJ Company looks forward to answering all of your questions so give us a call, request a quote and follow us on Facebook and Instagram today!
THE VANCOUVER DJ COMPANY TEAM
DJ Joe Pound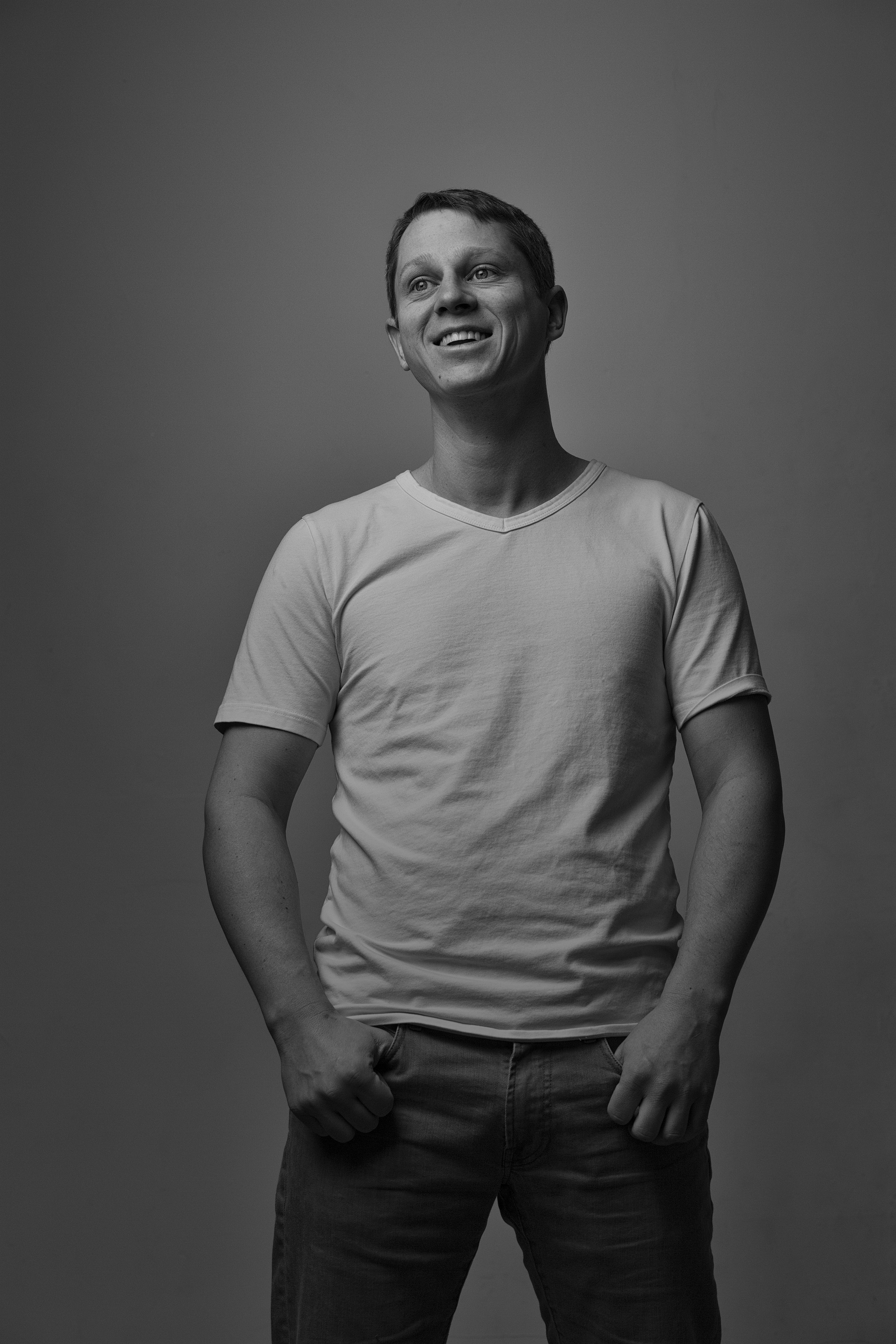 Owner of The Vancouver DJ Company, DJ Joe Pound began his business back in 2004 but has been working professionally as a DJ for 22 years. He has current residency at the Roxy (15 years), winter residency at the Longhorn Saloon in Whistler, and Imperial for their Corporate Events. He has worked Red Bull for their events since 2004, including most recently at Crankworx Joy Ride 2019. He had residency at what was previously known as The Cellar for 12 years. He was also the DJ for the Irish Pavilion during the Vancouver 2010 Olympics.
On a corporate level, he currently provides DJ entertainment for Microsoft, Industrial Light & Magic, and Red Bull. He has also worked with Netflix, DHX Media, Scanline VFX, Air Transat, Burritt Brothers, Bardel Entertainment, Steve Nash Fitness Club, Mr. Lube, Corona, Molson, Export A, Nike, West Beach, GLC, The Keg, Sequoia Group of Restaurants, Drambuie, Vancouver Police Department, District of North Vancouver, Koncept, Flowerz, Cast and Crew Movie wrap parties and more.
His incredibly versatile selection of music gives him the ability to entertain a wide variety of clients covering all genres from Classical, Jazz to R&B/Soul to Top 40, Oldies, Rock, Hip Hop, Pop, Electronic, House, International and Country make him a great fit for any event, party or celebration. If you are looking to hire a DJ in Vancouver, you have found the best choice.
DJ JT James
JT James is a DJ, MC and Producer from Vancouver, BC, who has worked alongside several Juno award-winning artists such as Swollen Members, Maestro Fresh Wes, Roger Swan and Kristy Thirsk among others.
Behind the decks, JT is an extremely versatile DJ, having extensive knowledge of Hip Hop, House, Rock, R&B, EDM, Reggae, Top 40 and the Classics. He has over 10 years' experience in nightclubs, corporate events, political events, bar/bat mitzvah's and weddings. He has played most major nightclubs and event venue's in the Lower Mainland such as Bar None, The Belmont, Irish House (2010 Olympics), Maxx Fish (Whistler), Cecil Green, The Vancouver Convention Centre, Terminal City Club, Hyatt, as well as his weekly residency at Vancouver's legendary institution, The Roxy. JT's innate ability to read whatever crowd he is playing for and catering his selection for maximum impact makes him an easy choice for your next special event.
DJ G Swift
DJ G Swift (Garreth Coughlan) has over 15 years of experience as a DJ and Producer. He has catered to a wide range of crowds including atmospheres such as corporate events, weddings, and nightclubs. With his exceptional taste in music, he can set the mood to fit any occasion.
Garreth earned his trade in his native country Ireland where he played throughout and hosted three radio shows per week as well as earned his craft by battling in DJ competitions such as the DMCs.
After moving to Vancouver, in his first year, Garreth was recognized as 'Top 5 for Urban DJs' by the Vancouver Nightlife Awards and has since performed many successful events in and around Vancouver and Nationwide. Garreth also holds weekly residencies at Dublin Calling and Bayside Lounge.
DJ Johnny Omega
DJ Johnny Omega (Gary Tennant) is a DJ, MC and Producer who has more than 25 years experience. He currently hosts a mix show on kiss radio for (2.5 years). He is incredibly versed and plays all genres of music and holds 3 to 4 Vancouver residences a week. He has toured U.K., Mexico, and USA and has opened up for and works with some top artists on the charts. He is also a producer and remixes for top labels.
DJ Kalani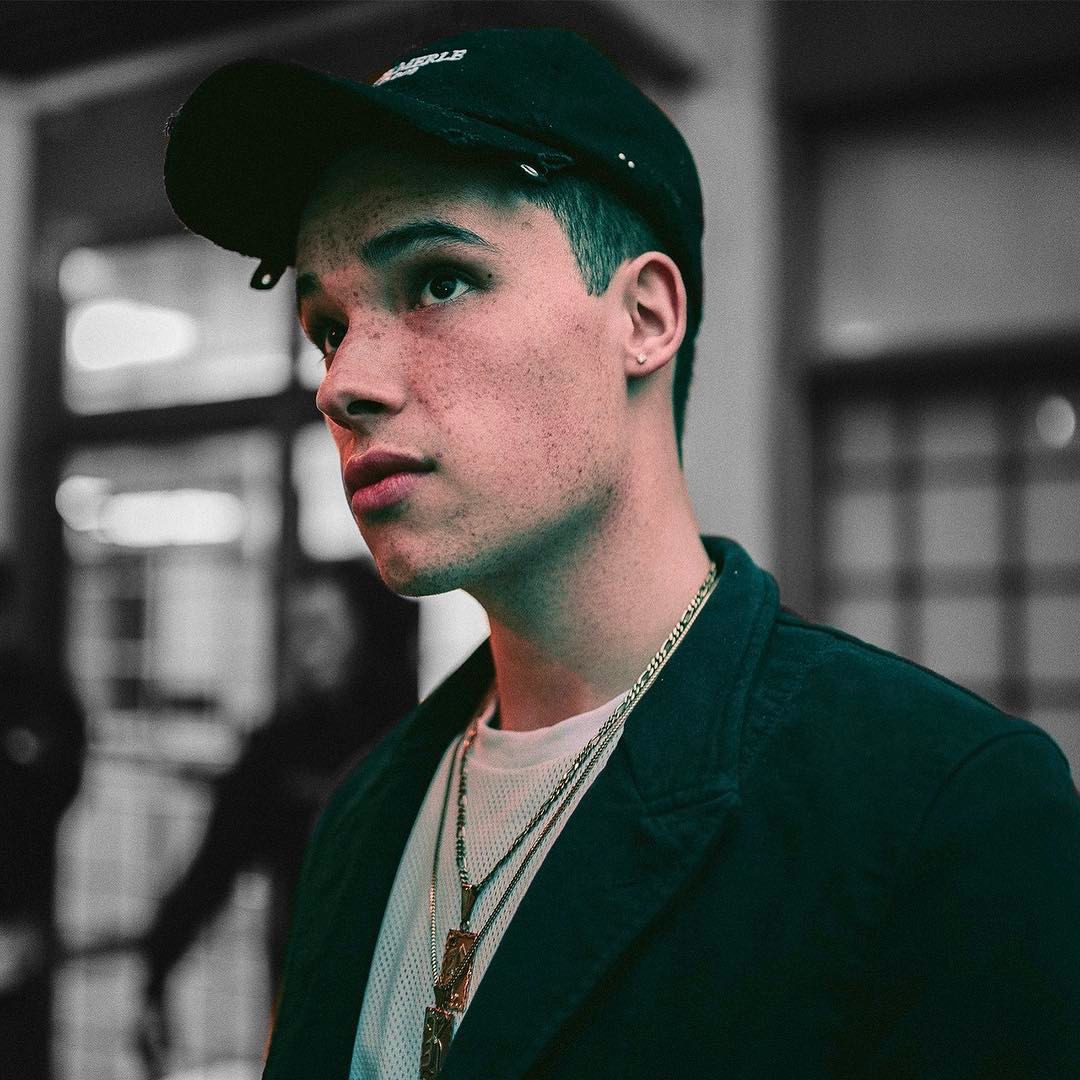 DJ Kalani has DJ'd corporate and wedding events for VanDJCo since 2017. He has catered to a wide range of client atmospheres and and has received glowing feedback on his ability to read the crowd and entertaining our clients from start to finish.
DJ Kalani has a passion for New Hip Hop and R&B. He is also extremely versatile in all other genres including Top 40, Classic Rock, House, and EDM.
In close affiliation with Crescendo1, DJ Kalani is a growing name amongst the budding HipHop scene in Vancouver. DJ & Co-Host of C1 Radio (CiTR 101.9FM), Capone curates live mixes of NEW Hip Hop and R&B artists within Canada & The United States, while touching base on current events in Hip Hop and Vancouver Culture on a weekly basis.
DJ
"THANK YOU so much for last Friday. Quite a few people are saying it was our best office party and I really feel a lot of that should be credited to you. Dancing has not been a prominent feature in any of the previous parties I've been to, you definitely created an atmosphere that allowed everyone to let loose!" "Joe played for our launch party and created a great atmosphere to get people on the dance floor. He read the room really well, pulled out a couple of classics and was really friendly to all our guests. I'd highly recommend Vancouver DJ Services."- February, 2017
"I have worked with Vancouver DJ Company for 5+ years and I have nothing but good things to say – always on time, with an option to rent gear directly from them vs. a third party company. Great for all events and parties. Highly recommend!" February, 2017
"Joe, My man! I wanted to make sure I didn't forget to reach out to you directly to say thank you so much for your time, your skills and your enthusiasm during our grand opening. J. said you were the real deal and she wasn't lying!! It was great meeting you, and a pleasure working with you. Thanks again, and I look forward to needing/referring your services in the future. Best regards" November 2016
"We (a company) hired Joe for a fashion show and after party. We worked with him to come up with a specific playlist for the fashion show so we could rehearse in advance, and then requested he play anything that seemed suitable for the party portion. He was very accommodating and easy to work with for the playlist, making great suggestions and getting back to us quickly with edits and mixes. The transitions between songs were smooth and he was able to follow tempo as the models got a little off-schedule. During the party, he read the vibe of the room and crowd well. Compared to other DJs we researched, he was very affordable, so we were especially pleasantly surprised to find how easy he was to work with and how great the work was! Will use him again and would definitely recommend." March, 2017
"Joe is amazing!!! Before the big day, he was always very responsive to emails. He was friendly, funny, and promptly answered my millions of questions. At the wedding, he showed up ahead of time and was very stealthy while setting up. He did a great job reading the crowd and playing songs that kept everyone dancing. He was also able to accommodate song requests – even for silly songs requested by the Aussies! We received so many compliments about how much fun everyone had – something I think was highly influenced by our DJ. I would highly recommend Joe for any function and would hire him again in a heartbeat. Thanks for the best night ever!" – November, 2017
"Joe was amazing! So professional, organized and accommodating. He did such a great job keeping the atmosphere fun and our guests absolutely loved his music choices. We used his services on Canada day and he was able to connect to the firework show music from our wedding yacht, which was awesome! We %100 definitely recommend Joe for any DJ services." – July, 2017
"I have worked with Vancouver DJ Company over the years, 10 years as a matter of fact and can say that they have been a pleasure to work with. With the variety of events we throw in the city, it's a definite competitive advantage to know their craft, to ensure that they have the right music and set to entertain our guests. They are easy to work with, and very professional. They never disappoint
"Loved working with the Vancouver DJ Company. So easy to work with and really professional. Joe was really friendly with my guests. I'll call him again for my next event and would highly recommend him for anyone." – March, 2017